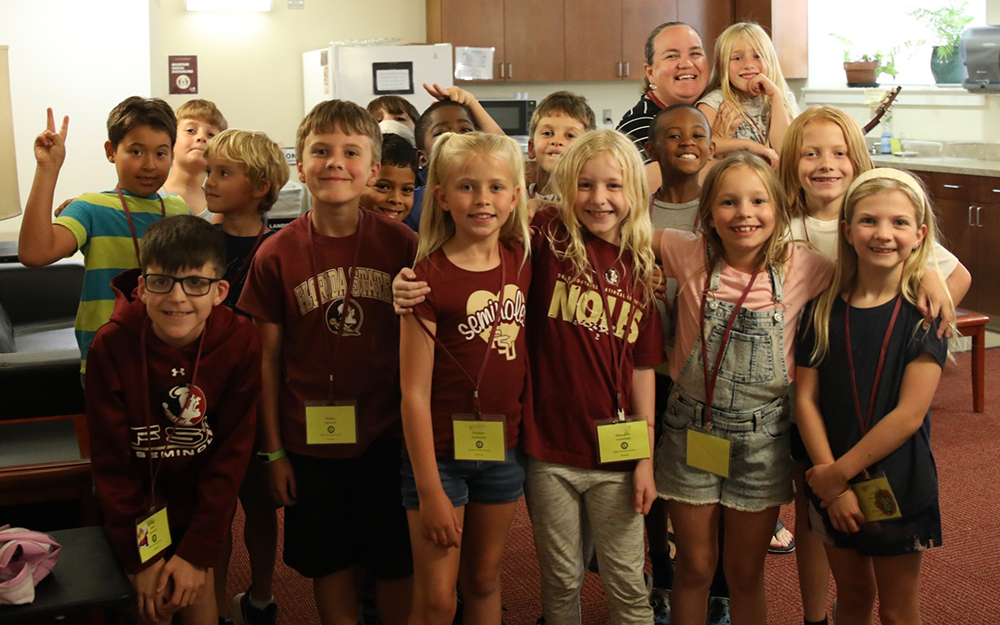 Give the gift of music, memories, and education! Your support can help make FSU Summer Music Camps possible for deserving students in 2023.
150 Donors $15,050.00 Raised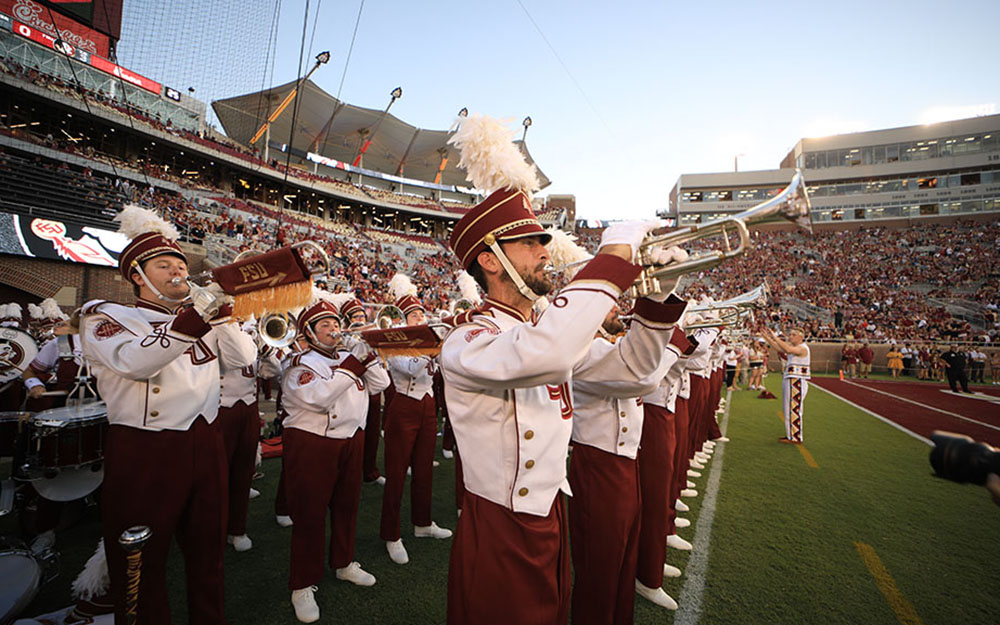 One band. One goal. Every Chief! Chiefs United provides direct financial support for every student in the world-renowned Marching Chiefs. If we raise $75,000 we can secure a $25,000 challenge grant!
607 Donors $101,263.18 Raised
College of Music Social Media