FAMU-FSU College of Engineering
Donor Challenge Progress
Sponsored by the Stewart Family
Prize: $30,000.00
Unlocked
181 Donors
/ 150 Donor Goal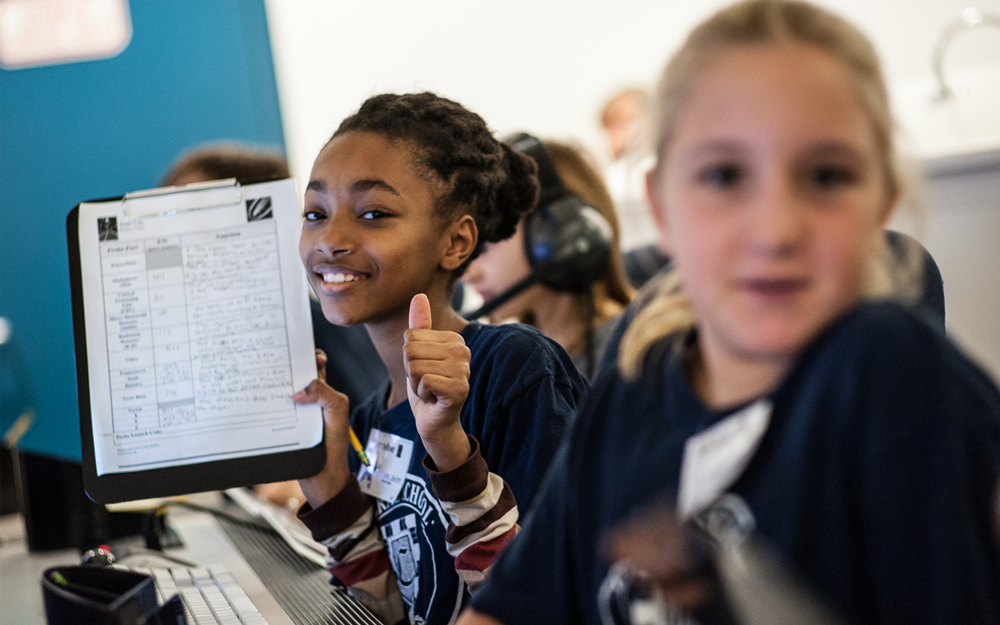 Our programs inspire students in our region to pursue higher education in STEM: Science, Technology, Engineering & Math. Help us provide more K-12 students with hands-on, educational experiences that prepare them for work in a connected world.
79 Donors $11,500.00 Raised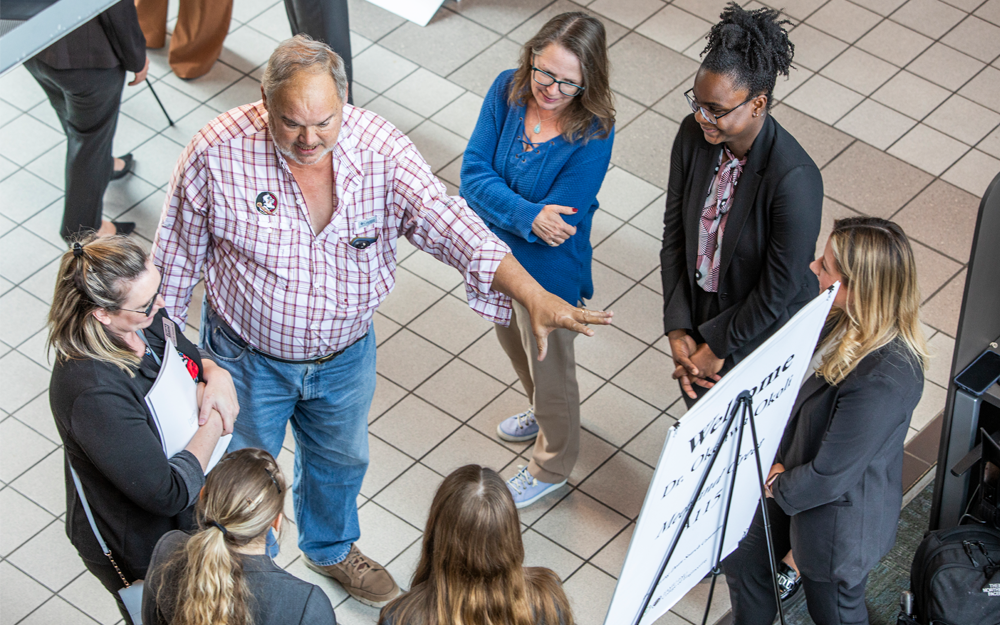 Help us send more students to engineering research conferences to gain exposure and experience with industry and academic partners.
52 Donors $4,285.00 Raised
FAMU-FSU College of Engineering Social Media