Donor Challenge Progress
Sponsored by Kevin and Kathy Bling
Prize: $5,000.00
Locked
187 Donors
/ 335 Donor Goal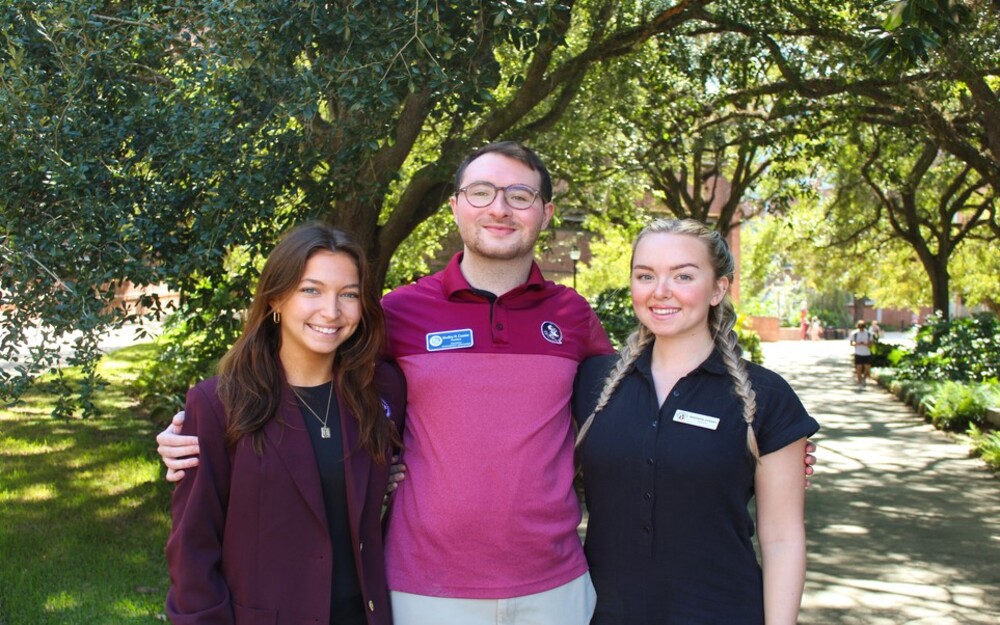 Today, business students need learning experiences that go beyond the classroom. Professional development activities enrich classroom learning and transform students' abilities to succeed beyond graduation.
90 Donors $10,955.00 Raised
The EBV programs at FSU leverage the resources of higher education to offer cutting-edge training in entrepreneurship to military veterans and their family members. Your donation will help create a life-changing moment for military veterans.
43 Donors $3,725.00 Raised
College of Business Social Media